Let LUUX introduce you to the world's elite.
Digital marketing is important, developing personal relationships can be game-changing. That's why at LUUX we take pride in planning and hosting memorable events for our luxury brand clients.
Let us be your hosts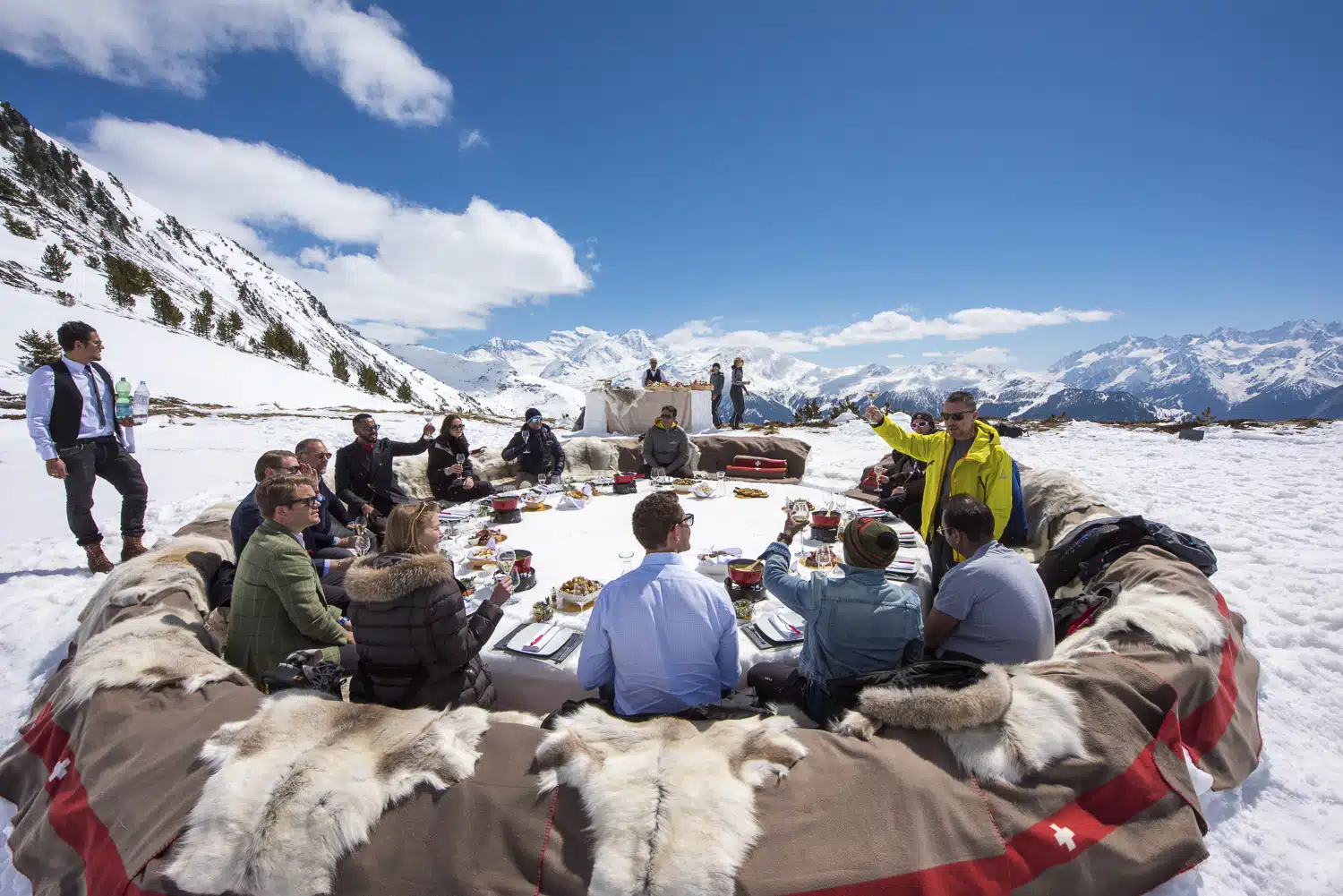 At LUUX, we create beyond exclusive, bespoke events to connect your brand with the UHNW community
LUUX brings together select groups of UHNW individuals and non-competing luxury brands in order to enhance the experience for our guests. Hosting them over a 2/3 day experience in the most beautiful of locations, we then work with our luxury brand partners to ensure that they have the opportunity to network, engage and build strong on-going relationships with our guests.
Enquire
Our event partners
To date, we have partnered with numerous luxury brands. Your brand could be the next.